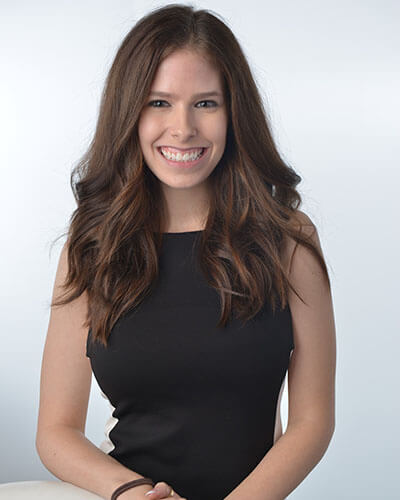 Education:
B.S., Psychology, Georgia College
M.S., Psychology, Augusta University
M.S., Clinical Health Psychology; Psy.D., Clinical Psychology, Mercer University
Dr. Emily Bailey received her MS in psychology (clinical focus) from Augusta University and her Psy.D. in Clinical Psychology from Mercer University. She received her postdoctoral specialization in the treatment of obsessive-compulsive disorder and anxiety disorders from McLean OCD Institute // Texas.
While Dr. Bailey's clinical focus is primarily with individuals diagnosed with OCD and other anxiety disorders, she has experience working with diverse populations using evidence-based treatment including cognitive-behavioral therapy, exposure and response prevention, and acceptance and commitment therapy. Her research interests span many topics including social anxiety disorder and attentional disengagement, therapeutic alliance, treatment-seeking behaviors, and parental influence on child psychopathology.
Areas of Interest/Research: OCD and anxiety disorders, Therapeutic Alliance, Parental influence on child psychopathology
Publications
Persons, J. B., Marker, C. D., Bailey, E. N., (2023) Changes in affective and cognitive distortion symptoms of depression are reciprocally related during cognitive behavior therapy. Behaviour Research and Therapy 166(2023).